Plumyumi Day Spa is unique in that it provides one of the few opportunities to receive divinely relaxing care. The moment you walk through the door, our time is devoted to you. You are our sole purpose, whether you spend an hour or day with us.



You will find thoughtful attention to the details that reflect our desire to provide you with a time for personal renewal, rest, relaxation and well being. From the candlelit treatment rooms to the soothing music, our facility is designed with your comfort in mind.



The elegance and intimacy of our spa will entice you, while our services remain affordable. All of our technicians and therapists are licensed by the state of Georgia and have been specifically trained in each area of expertise. We personally invite you to experience the tranquility.
Our Mission
Plumyumi's mission is to create a company that cares about each other and the people we serve. Plumyumi takes pride in the established tradition of excellence in both the quality of services rendered and the warm, peaceful environment provided for our guests. By caring for our clients, whether through a warm reception, a healing massage, a rejuvenating service, or a personalized recommendation, it is our mission that each guests feel truly valued and cared for with each visit. This level of sincere compassion is only possible and must begin with genuine care for each other.
Our Vision
Plumyumi's vision is to provide a peaceful environment for self-reflection and rejuvination while making each guest feel cared for and worth while.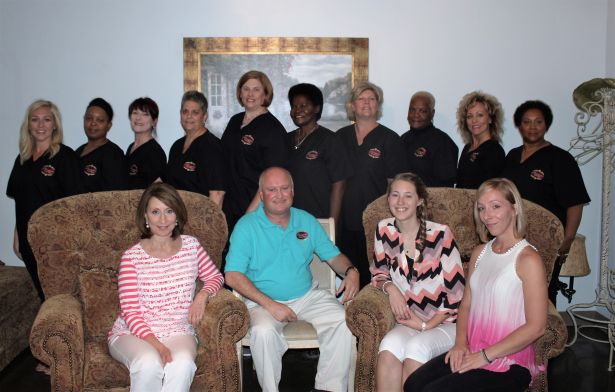 Core Values
Plumyumi Day Spa and Boutique has adopted and adheres to the following core values as the foundation upon which all business practices are based:
Integrity - the quality of being honest, fair, and having strong moral principles
Respect - a feeling of deep admiration for someone or something elicited by their abilities, qualities, or achievements
Responsibility - a duty or obligation to satisfactorily perform or complete a task that one must fulfill
Compassion - a heartfelt show of kindness, caring, and willingness to help others
Gratitude - the quality of being thankful: readiness to show appreciation for or return kindness
Owners
Eddy and Lori Logan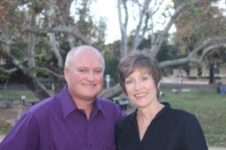 Plumyumi Senoia

Now Open!